Nov 16, 2016 @ 12:00 PM — by Neil L. Starr, DDS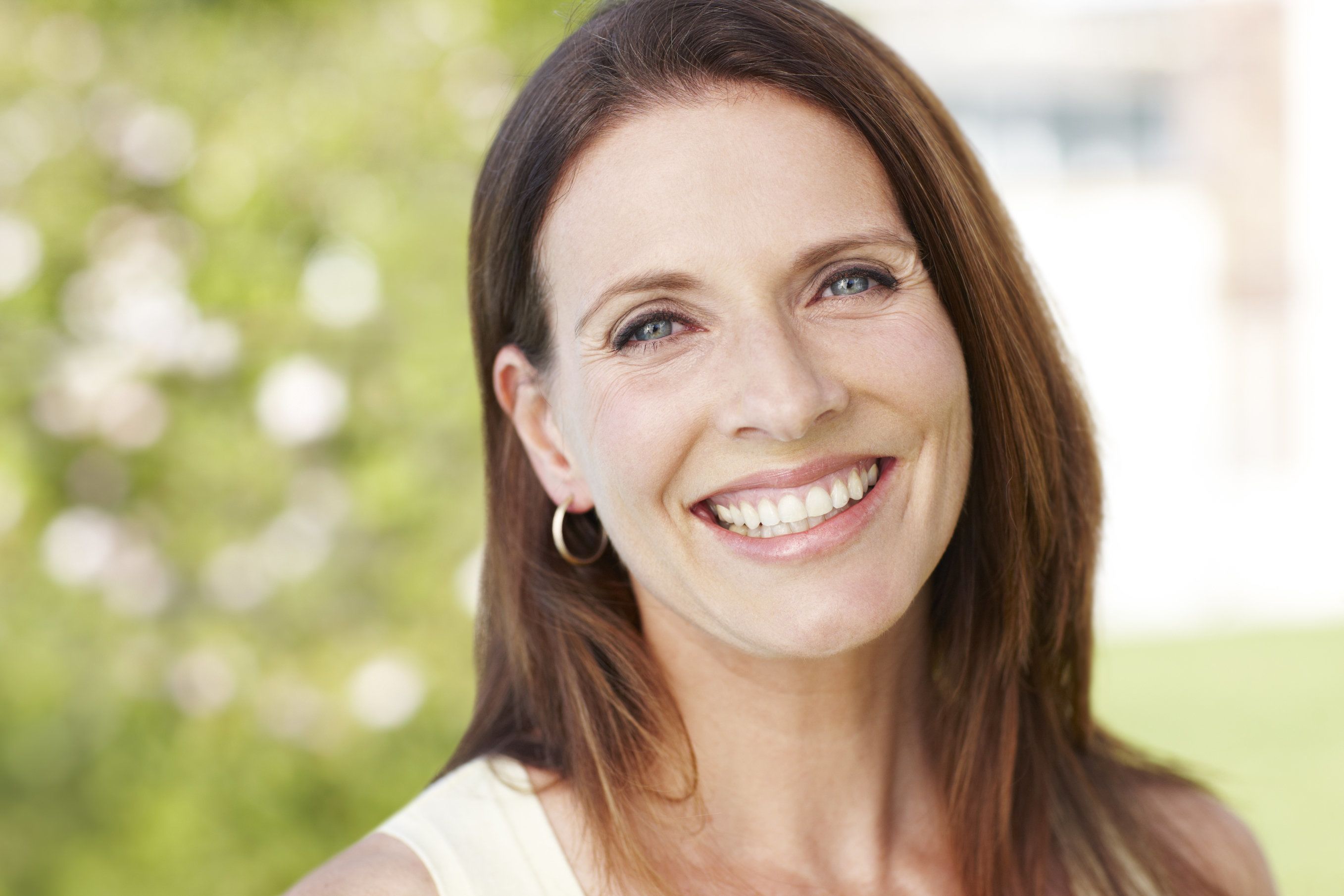 Porcelain veneers can transform your teeth, giving you a whiter, straighter, more symmetrical smile. Dr. Neil L. Starr determines whether you are a good porcelain veneer candidate during an in-depth consultation at our Washington, D.C. office. Patients who qualify for this cosmetic procedure can expect a dazzling and flawless smile in as little as two office visits.
What Are Porcelain Veneers?
Porcelain veneers are thin shells that attach to the front of your teeth to conceal minor imperfections. While they can improve your oral health slightly, porcelain veneers are generally not ideal for patients in need of more extensive orthodontic or restorative treatment. The veneers are made from medical-grade ceramic and are customized to add length or width to certain teeth. A specific shade of porcelain is selected so the veneers match your surrounding teeth.
Are You a Candidate for Porcelain Veneers?
To determine your candidacy for porcelain veneers, you will meet with Dr. Starr for a consultation. He will discuss your treatment goals with you before carefully examining your teeth and gums. To qualify for porcelain veneers, you must want to address one or more of the following cosmetic blemishes:
Chips, cracks, and other minor damage to your front teeth
Deep stains that are not treatable with teeth whitening
Eroded or misshaped teeth
Small gaps between teeth or slight dental crowding resulting in crookedness
Patients that wish to have porcelain veneers placed must also meet the following requirements.
You must have good oral health to undergo any cosmetic procedure, including porcelain veneers. This means if you currently have gum disease or tooth decay, Dr. Starr must address those issues before moving forward with cosmetic treatment.
Porcelain veneers require removing a miniscule amount of enamel from the tooth to avoid a bulky appearance. Although it is a small amount, some patients lack sufficient enamel. In these cases, Dr. Starr may recommend an alternative cosmetic procedure, such as dental bonding.
Patients who want to get porcelain veneers must commit themselves to diligent oral hygiene practices. This includes regular brushing and flossing, dental exams and cleanings, and avoiding things like chewing on ice cubes or pen caps. Just as with your natural teeth, porcelain veneers can break or become dislodged under excessive force.
It is important to have specific treatment goals, but to also have realistic expectations for your treatment. When you meet with Dr. Starr for your consultation, he can help you determine if your goals are realistic. He can also provide you with a mockup of your enhanced smile to help give you more realistic expectations for your treatment outcome.
Typically, most patients who do not qualify for porcelain veneers may qualify in the future or may simply need an alternative treatment. After addressing complications such as gum disease, Dr. Starr can proceed with placing the porcelain veneers. If you have more serious misalignment, he may recommend an orthodontic treatment. In some cases, combining porcelain veneers with another procedure is necessary to achieve your desired results. Dr. Starr can combine these procedures into a comprehensive smile makeover plan, which may include veneers, teeth whitening, gum contouring, and more.
Find Out if Porcelain Veneers Are Right for You
If you feel self-conscious about your smile due to minor cosmetic flaws, contact our dental office today to set up a cosmetic consultation.