Jan 14, 2017 @ 04:00 PM — by Neil L. Starr, DDS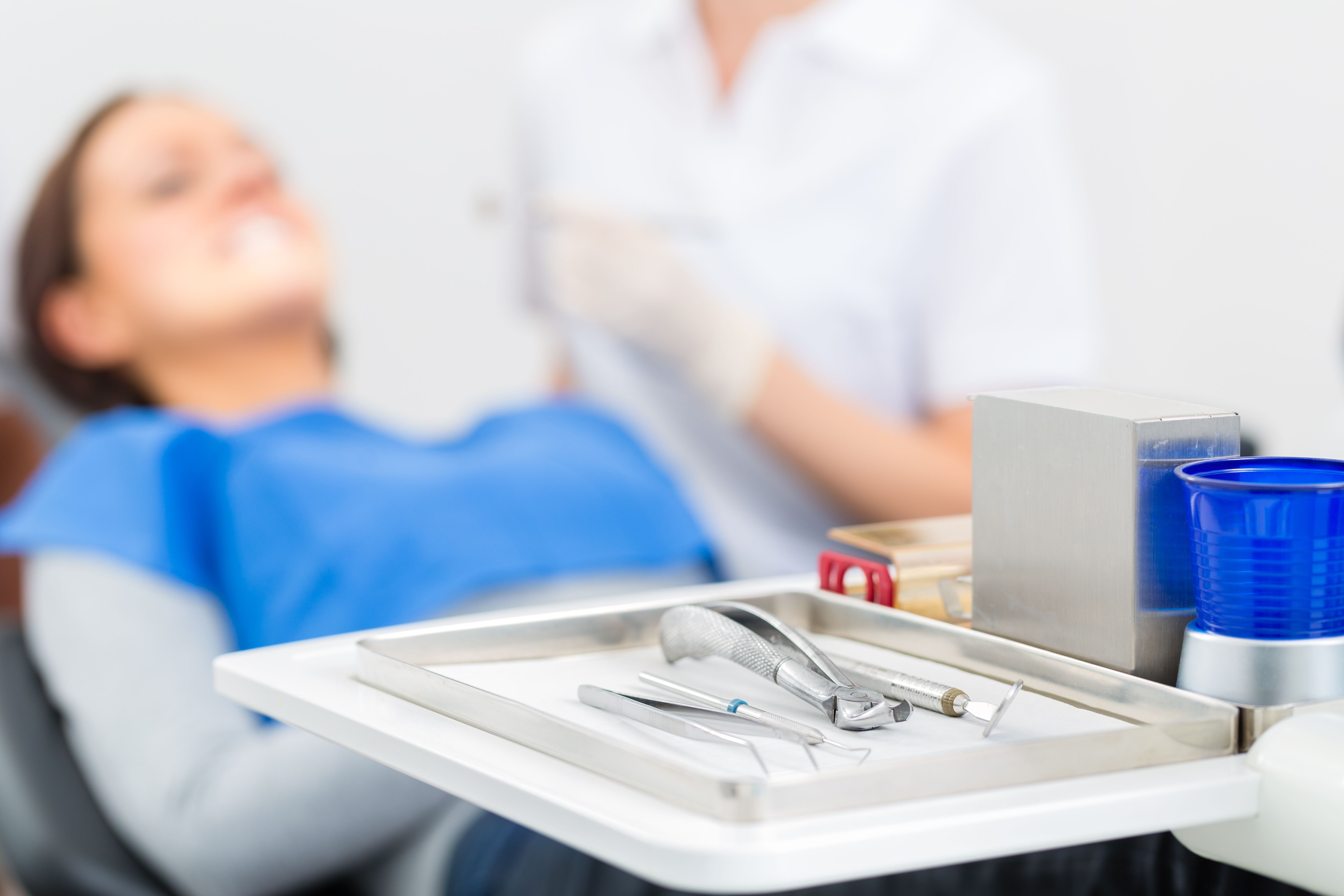 Whenever you have a tooth that has been damaged seriously, it can lead to a number of problems in terms of your dental health and overall wellness. Thankfully there are plenty of treatments available for these common dental health issues.
The team here at our Washington, DC restorative dentistry practice offers numerous treatments designed to address major and minor tooth fractures. Let's go over the basics about tooth fractures first and then consider some potential treatment options.
The Dangers of Fractured Teeth
Fractured teeth affect the health and appearance of people's smiles.
In terms of the cosmetics of a smile, a fractured tooth simply does not look as good as a pristine and intact tooth. This is especially true of the front teeth. A visible fracture can make you self-conscious about speaking, smiling, or laughing around others.
As for your dental health concerns, a fractured too can be quite painful, making it difficult to bite, chew, and function normally on a day-to-day basis. A fracture also increases the risk of a root canal infection.
Dental Bonding
For very minor fractures, your best option for treatment may be dental bonding. This procedure involves the use of a tooth-colored dental resin that is painted onto the fractured tooth. This builds up a little tooth structure and conceals the fracture from view.
Porcelain Veneers
Porcelain veneers are thin shell of dental ceramic. Both durable and versatile, a porcelain veneer can mask a dental flaw from view. The results are quite impressive, with people unable to discern the veneer from nature tooth structure. It's another good option to consider for fractures that are predominantly cosmetic in nature.
Inlays and Onlays
Inlays and onlays are dental restorations that function in a similar manner as traditional dental fillings. They are larger than regular fillings, however, and even able to replace the biting surfaces (cusps) of the teeth. Inlays and onlays are a great option for major fractures that claim a lot of tooth structure.
Dental Crowns
Dental crowns are caps that fit over an extremely damaged tooth. The crown protects the tooth from further harm, reduces sensations of pain or sensitivity, and can potentially restore the aesthetics of a smile as well. Dental crowns are generally a last resort for fixing a tooth when other restorations and treatments are no longer feasible.
What If a Tooth Cannot Be Fixed?
If a tooth is too fractured to be fixed, it may need to be extracted. Tooth extraction is only recommended when the damaged tooth cannot be saved in any fashion, or if the tooth is already fractured and infected. We can go over various options for addressing tooth loss in more detail during your consultation at our practice.
Rest assured that we will always err on the side of saving a tooth from extraction since it's better for patients to maintain as much of their natural tooth structure as possible.
Learn More About Your Restorative Dentistry Options
For more information about your many treatment options for tooth fractures and dental damage, be sure to contact our cosmetic and restorative dentistry center today. The team here at our practice looks forward to your visit and discussing these issues in much greater detail.