Sep 14, 2017 @ 09:00 AM — by Neil L. Starr, DDS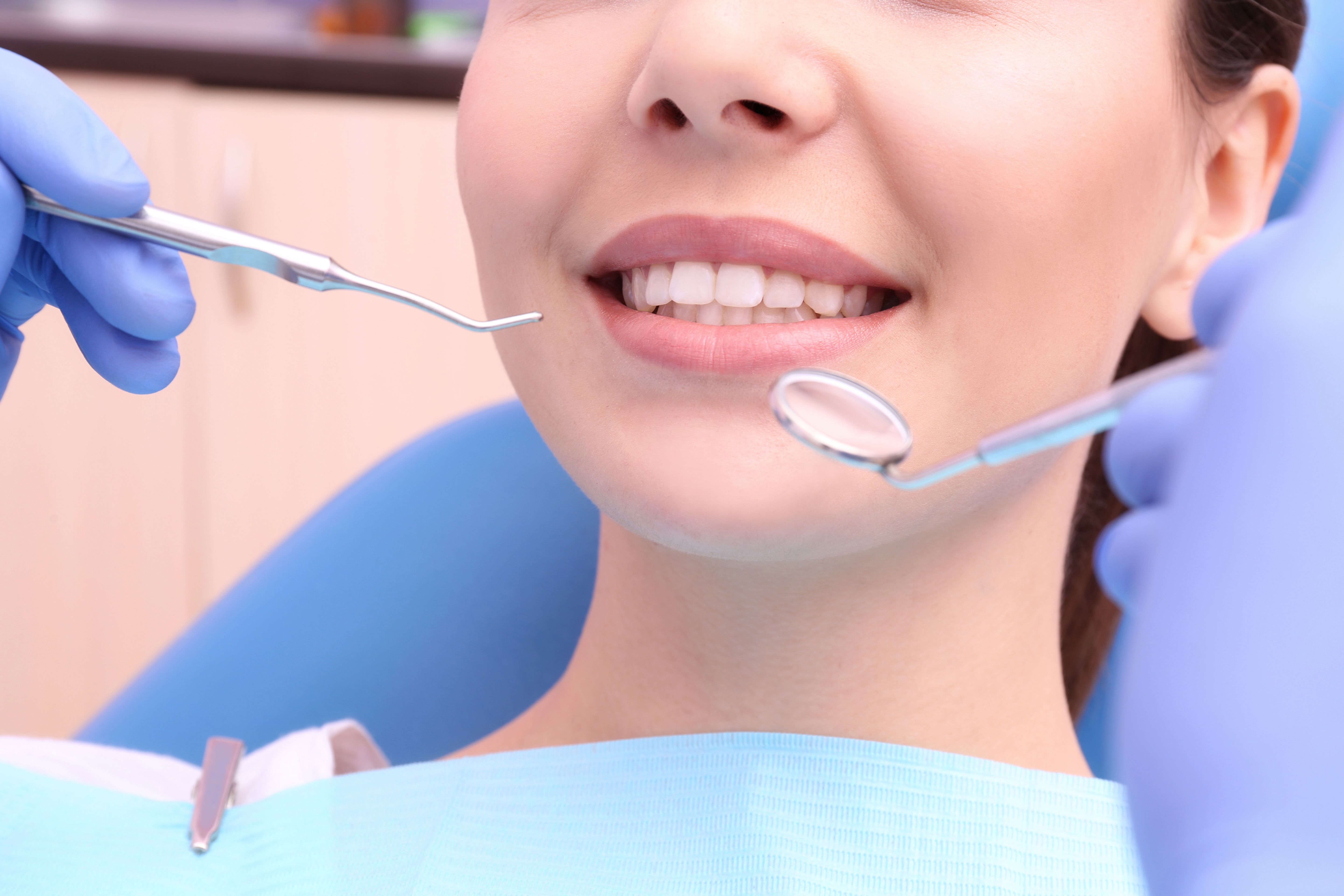 Are you self-conscious about a single tooth that protrudes from the rest of your teeth? Known as a jutted tooth, this aesthetic concern may not affect your oral health, but it can significantly detract from your appearance. Fortunately, lengthy orthodontic treatment is not always necessary to correct this problem.
Dr. Starr offers a variety of cosmetic dentistry treatments at his Washington, DC practice. He will conduct a complete consultation to determine the right procedure for you. His recommendation will be based largely on the severity of misalignment, as well as your budget and personal preferences. In every case, he will use advanced materials and precise techniques to provide minimal-discomfort treatment. Equally important, your enhanced tooth will have a natural color and shape, allowing it to blend harmoniously with the rest of your smile. Thanks to Dr. Starr's skill and attention to detail, you should feel much more confident about your smile, and this can lead to a much-increased quality of life.
Porcelain Veneers
A porcelain veneer is one of the most popular options for a jutted tooth. Dr. Starr can usually complete the treatment in just two appointments, and it is a relatively conservative process. At the same time, veneers are made from ultramodern materials, giving them a realistic appearance. Dr. Starr will create a diagnostic mockup before placing your veneer.
Your dentist will attach the veneer directly to the surface of your jutted tooth. The new façade will conceal any slight misalignment. To help the porcelain lie flush with the rest of your smile, he will remove a small amount of enamel. Then he will take impressions, typically using our CAD/CAM scanner. The technicians at our in-house lab will create your veneers using these models.
Dental Bonding
Bonding can improve a jutted tooth in much the same manner as a porcelain veneer. At the same time, the treatment is more conservative since it does not necessitate reshaping your tooth. You should remember that bonding does not typically last as long as porcelain veneers. However, because the treatment will not alter the structure of your tooth, you can receive touch-ups, as needed.
Dr. Starr will choose from a wide selection of composite resin, picking a shade that blends in with your smile. Typically, the only prep required is a microscopic etching process. The dentist will treat your tooth with a mild chemical, which will roughen the front and increase the surface area. Then he will apply a bonding agent and the composite resin itself. Smoothing and shaping the material, he will skillfully conceal the misalignment. Finally, he will use a special light to cure the composite.
Dental Crowns
Dental crowns are typically reserved for teeth that are damaged as well as misaligned. To place a crown, Dr. Starr will need to dramatically reshape your tooth. Removing a larger amount of tissue, he can make more room for the restoration so that it sits securely in your mouth. Again, he will take impressions of your tooth, and technicians will create your crown in our in-house lab. As he places the cap, Dr. Starr will carefully position it to give you even and uniform teeth.
Contact Us to Enjoy a More Even Smile
With so many treatment options available, there is no reason to suffer from a crooked tooth. Contact our office online to schedule your consultation and to find out which treatment may be right for you.