Oct 15, 2017 @ 09:00 AM — by Neil L. Starr, DDS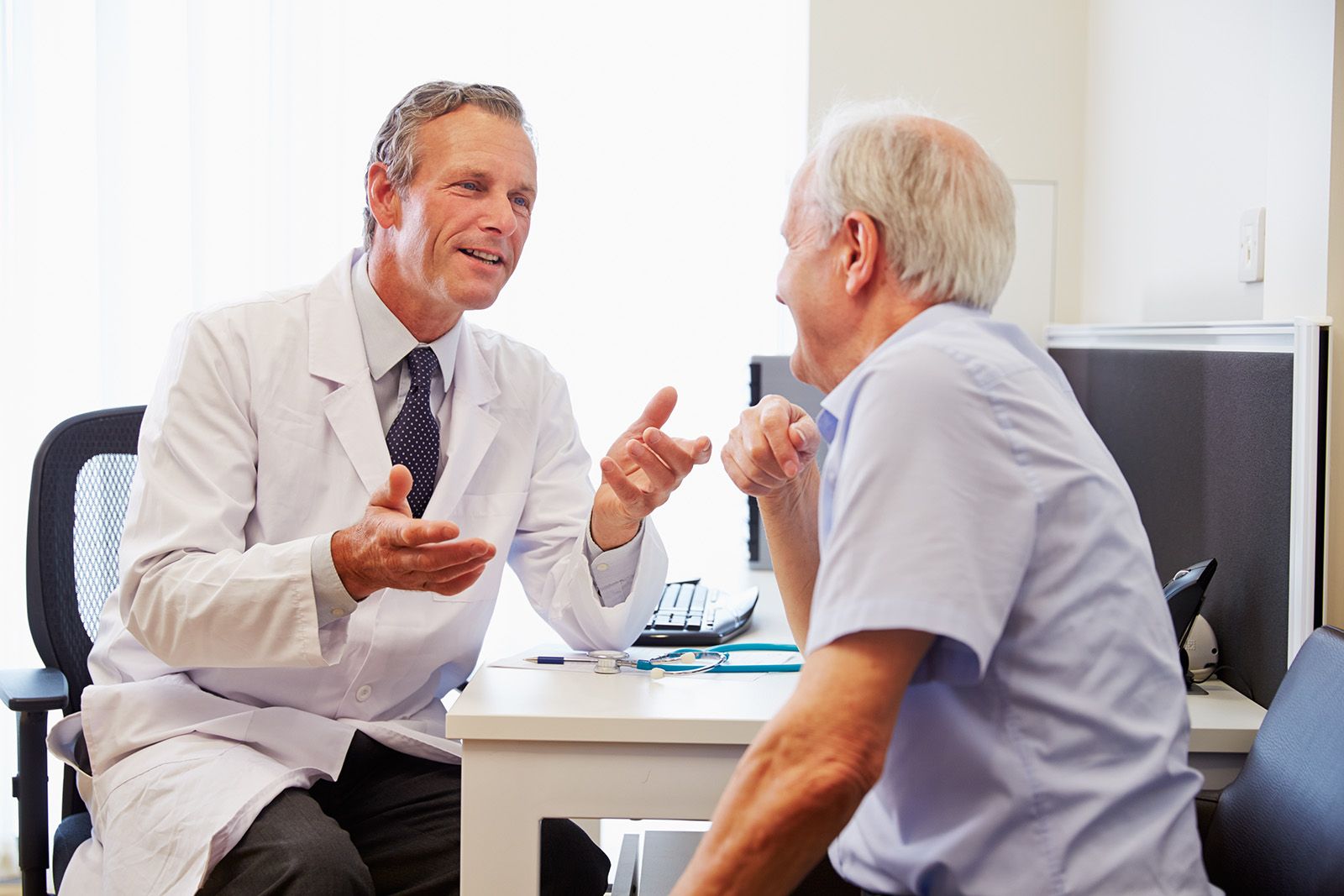 At the cosmetic, general, and restorative dentistry practice of Neil L. Starr, D.D.S., we are proud to offer a comprehensive range of dental services of the highest standard to our senior patients. Our experienced team of dental professionals has the training and sensitivity to provide for the special needs of seniors in general while continuing to cater to the unique needs and goals of each individual senior patient, reflecting the commitment to personalized care that is the hallmark of our practice. When it comes to providing the most surpassing level of dental care for seniors, Dr. Starr and our Washington, DC team refuse to compromise.
If you are a senior who is searching for a dentist who will provide you with superior care, or you are looking for such a dentist on behalf of a loved one, you have certainly come to the right place. We encourage you to schedule a consultation with Dr. Neil L. Starr today and find out why so many other senior patients will trust no one else with their oral health care.
How Dr. Starr and His Team Serve the Special Needs of Seniors
Like patients of any age, senior dental patients want to be treated with respect, dignity, and a gentle touch. They want to be listened to and to have their individual needs and goals met. While seniors are at higher risk for certain oral health conditions, and some seniors have physical limitations and impairments that can make receiving treatment more difficult, they are adults and wish to be treated as such.
All relationships with patients are built on trust, and our relationships with senior patients are no exception. Many senior patients have had poor experiences with dentists, whether in the distant past, recent past, or both, so we create a caring, non-confrontational environment in which we earn their trust through patience and understanding.
Ultimately, we understand that many of our senior patients rely on our services to maintain their oral health. While a high percentage of our senior patients are independent and able to care for their teeth and gums at home, some are not. Their trips to our office represent their best opportunities to receive the oral health care they need. With this in mind, we strive to make our practice a place that they will feel comfortable returning to as often as is necessary to maintaining the health of their mouths.
Common Dental Problems among Senior Patients
It is a fact that, as people age, their risk increases for a variety of oral health problems, including:
Gum disease
Tooth discoloration
Dry mouth syndrome
Tooth decay
Tooth loss
Gum recession
Root canal infections
We can help seniors minimize their risk of these problems through routine preventive dentistry appointments. When they do arise, we offer a variety of restorative procedures, including:
Dental crowns
Dental bridges
Dentures
Each of these restorations can be attached to dental implants in the replacement of missing teeth. Dental implants are tiny titanium posts that are surgically placed in the jaw, where they integrate with the bone and provide exceptional support for replacement teeth.
Learn More about Dental Care for Seniors
To learn more about dental care for seniors, please contact the cosmetic, restorative, and general dentistry practice of Dr. Neil L. Starr today.