Nov 15, 2017 @ 10:00 AM — by Neil L. Starr, DDS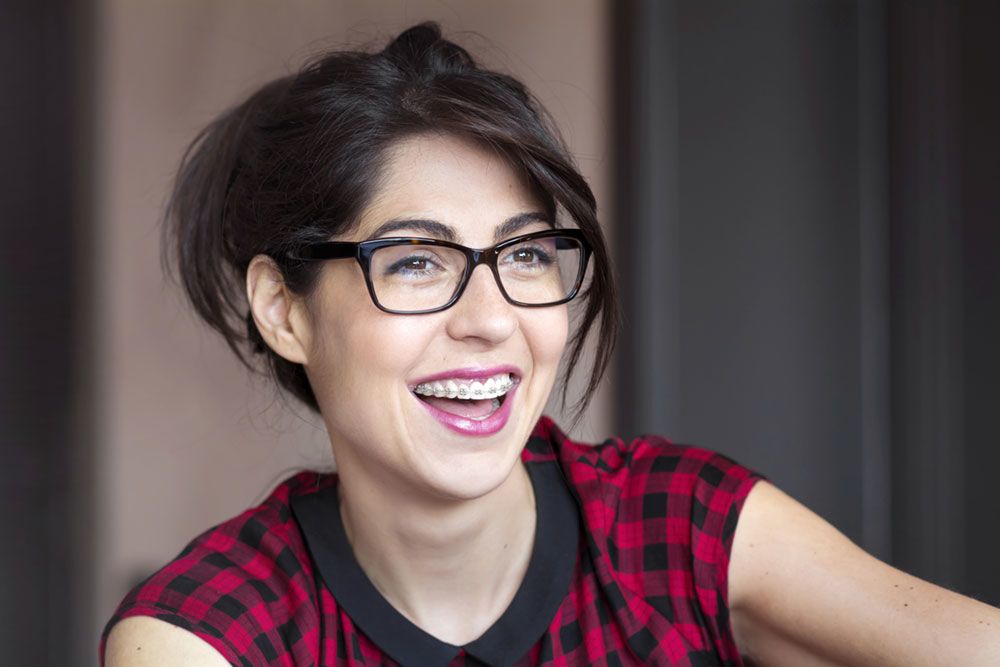 Before you know it, your baby is a teenager. And by the time your child is in middle school or high school, life can be extremely busy. In the life of a teenager, oral health tends to take a backseat to other activities. At our Washington, DC dental practice, Dr. Neil L. Starr offers treatments in preventative, cosmetic, and restorative dentistry to help your child maintain healthy teeth and gums. Here, we discuss dental care for teens, and why it is so important to develop healthy habits during this phase of life.
The Unique Dental Needs of Teenagers
Teenagers are unique. They are not children anymore, but they are not yet adults, either. Many teens do not understand the long-term consequences of poor dental health, not realizing that the choices they make today can ultimately affect them when they are older.
The teenage years are the optimal time to instill excellent oral hygiene habits. Because the permanent teeth have erupted, teenage dental care is not that different from adult care. However, treatment yields better results in this age group because they are still relatively young. Early diagnosis and treatment gives your teen the best chance at a lifetime of healthy teeth and gums.
Preventative Dentistry
One of the best things a teen can do for his or her oral health is attend routine dental examinations and cleanings. For healthy teeth and gums, the American Dental Association recommends that all patients undergo dental cleanings at intervals prescribed by a dentist. Typically, most patients receive cleanings every six months. However, if your teen is more prone to certain issues, such as decay or gingivitis, a more frequent cleaning schedule may be required for optimal results.
In addition to cleanings and examinations, we also provide fluoride treatments and dental sealants. These preventative procedures help to strengthen and protect the teeth from cavities for a healthy smile.
Restorative Dentistry
If your teen develops tooth decay, it can be treated much more effectively if it is diagnosed early. Dr. Starr offers a wide array of restorative procedures, including dental fillings, inlays and onlays, dental crowns, and more.
We also provide treatments for temporomandibular joint (TMJ) disorder symptoms, which often include bruxism (teeth grinding). While TMJ disorder can occur at any age, it is not uncommon for symptoms to manifest during the teenage years due to stress.
Dental Health Tips for Parents of Teenagers
During the teenage years, your child will become more and more independent. While teens wish to be treated as an adult in all aspects of life, they are still living at home. Therefore, there are a few things you can do as a parent to encourage proper habits, which will hopefully follow them into adulthood. Here are a few recommendations:
Help your teen keep his or her scheduled dental appointments.
Consider an orthodontic evaluation.
If your teenager plays sports, especially high-contact sports, invest in a custom mouth guard.
Be sure your house is stocked with the dental supplies teens needs to keep their teeth and gums healthy.
Practice moderation when it comes to sugary drinks.
Contact Us to Learn More
If you are looking for ways to optimize your teenager's oral health, schedule a visit with Dr. Starr. You can contact us online anytime, or call our office at (202) 293-7177.